GDPR Consulting for your Company
GDPR for your IT
We show you what you have to consider when processing, storing and transferring personal data.
We show you in which areas the GDPR is relevant for you.
We develop a catalog of measures for the implementation of the GDPR.
We support you in the fulfillment of the measures and/or take them completely for you.
We make the GDPR Fitness Check for your Company!
Analysis
We analyze your actual situation exactly with the current data processing processes. The comprehensive analysis gives you the security of what measures you must take to comply with DSGVO compliance.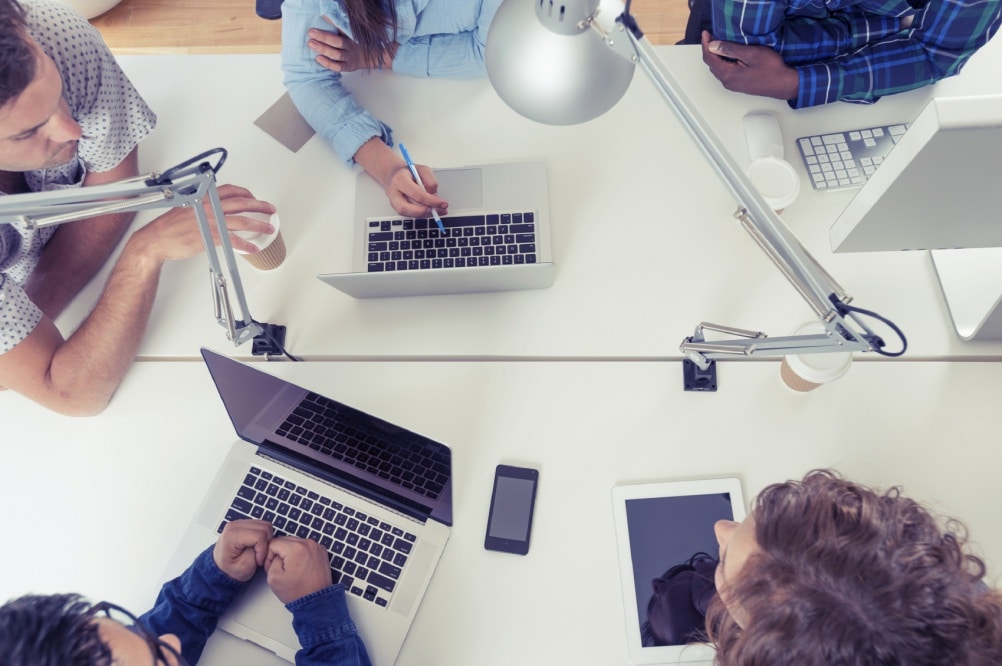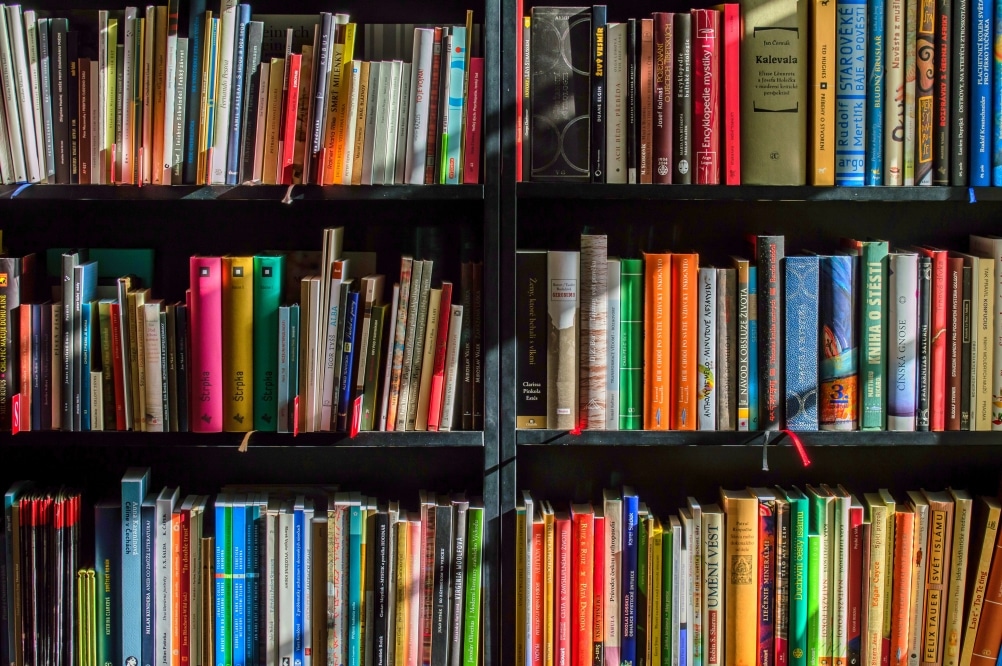 Overview
After analysing your processes and the technical environment of data processing, you will receive a catalog of measures. This is a detailed overview that contains everything you need to keep in mind when editing, storing and sharing personal information.
Security
We provide you with a comprehensive security concept with proven solutions in state-of-the-art technologies. Furthermore, we train your employees on request or take over processes completely for you.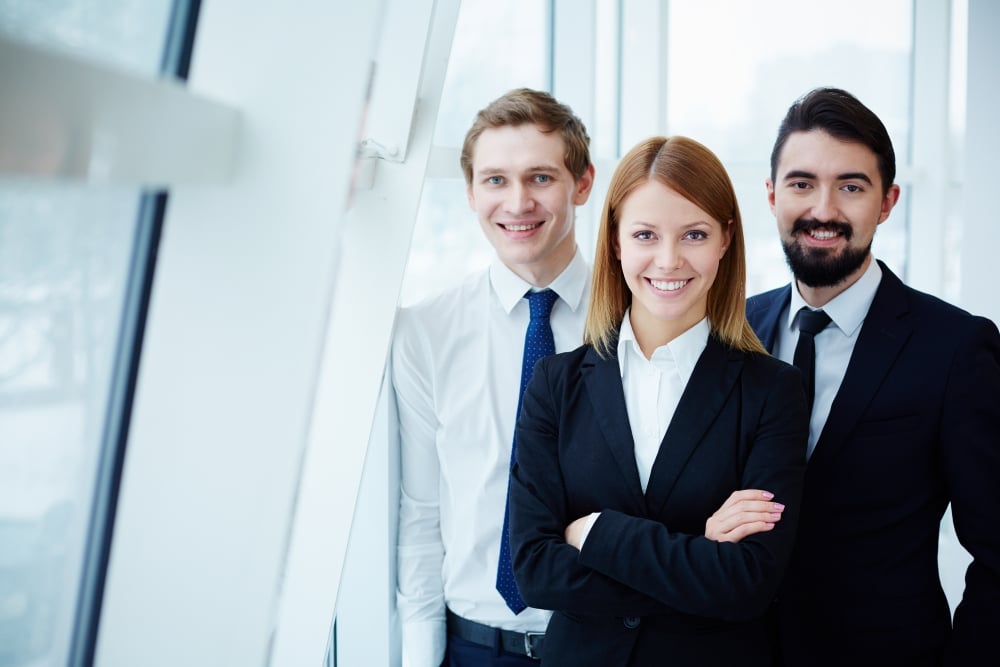 Do not feel like bad surprises?
Find out here how to optimally prepare your company / organization for the new data protection regulations!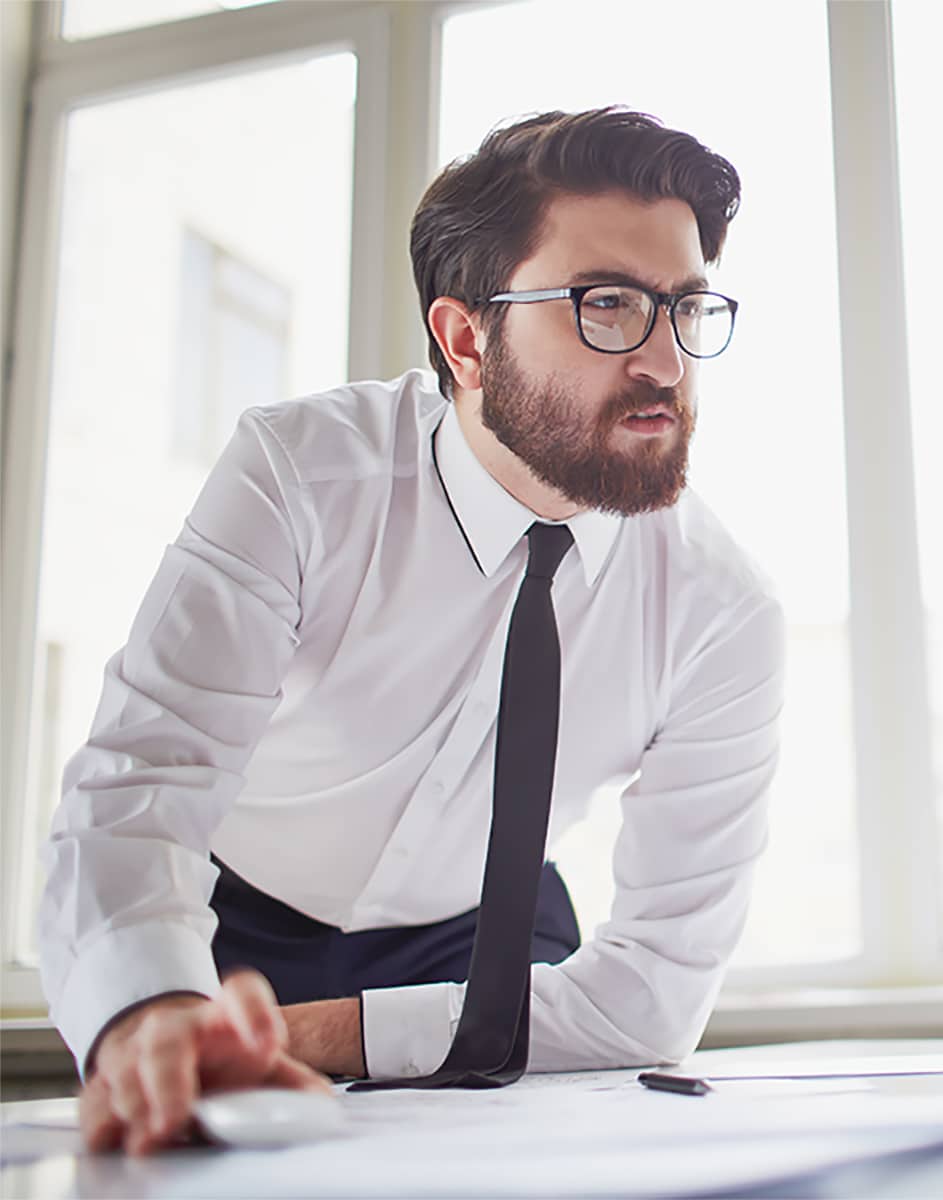 GDPR Consulting -
Here is the procedure:
Analysis
At the beginning there is the thorough analysis of your situation. We will contact you to clarify the details.
You will receive a list of questions in preparation for the workshop.
Workshop
One day in your house, the workshop takes place, in which we work up the actual situation.
After the workshop, we develop the result documentation. Detailed questions we clarify with you or a specified contact person continuously.
Training
In a second appointment at your house, we discuss the results and present you with a ready-made solution concept.
Implementation
We support you in the implementation of the proposed solutions or take them completely for you.
Would you like to do the GDPR fitness check?
Be prepared for the new data protection provisions under the DSGVO 2018. Our experts will be pleased to advise you!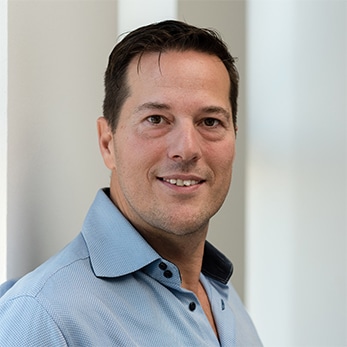 Rainer Schneemayer, Timewarp
Would you like to know more about the DSGVO Fitness Check? Then write us an email or call us!
We bring the expertise with over 10 years of experience in processing confidential data.
As an ISO 27001 certified company, we have gained a lot of experience in dealing with data that we would like to pass on to you.

Certified Company
Entrust your sensitive data to only one ISO 27001 certified company!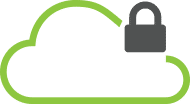 High secure Data Storage
Our data storage bunker is as secure as the locker of a Swiss bank. In it, your data is shielded and encrypted.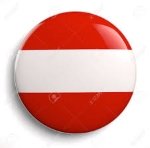 Located in Austria
Your data is guaranteed in an Austrian data center. Thus, Austrian and EU data protection regulations apply.
You might also be interested in