Highly secure Data Storage from Austria
The data safe is a highly secure online data storage for the sensitive data of your company. Thanks to the unique design of the data safe as a cloud solution, it is as shielded as a locker in a Swiss bank.
With the online data safe you regulate the access from external and internal to the data by means of a 2-factor authentication and encrypt the data at the client and during the transport. In addition, you are safe with the safe from the loss of data. Because these are stored safely in a second data center.
Safe Alternative to Dropbox and Co.
The highly secure data storage Data Safe is the ideal alternative to other cloud storage solutions such as Dropbox. This is partly because your data is guaranteed to remain in Austrian data centres. This gives you legal certainty, because the Austrian Data Protection Act and the GDPR.
On the other hand, the Cloud solution Data Safe enables reliable protection against misuse and loss of highly sensitive data through the use of state-of-the-art technology.
Learn more about secure Data Storage and Data Protection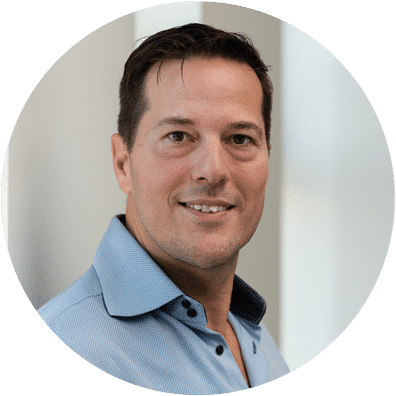 Rainer Schneemayer, Timewarp
Would you like to know more about our services? Then write me a mail or call me.
You might also be interested in