Office 365
Cost-effective mobile work
without licensing chaos
Your office is always and everywhere with you.
With multi-device licensing at set prices, free apps and updates, and the ability to share documents across the cloud, Office 365 from Microsoft offers a lot of interesting business incentives.
We help you to find the right plans for you and offer services such as migration, operation and support.
This makes it even a no-brainer for non-technology-savvy people to obtain an IT environment that is ideal for their needs at affordable costs.
Office 365 with Mulit-Factor-Authentification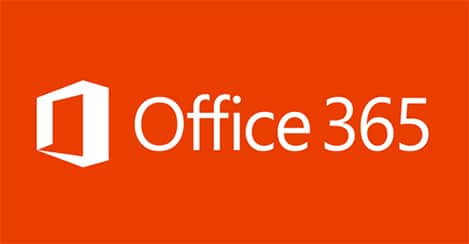 Security and efficiency are not mutually exclusive: Timewarp has expanded the popular Office range with multi-factor authentication.
Special efficiency is achieved through single sign-on, which means that multiple sign-on is a thing of the past.
It is particularly easy and convenient to outsource your network support to us! It's easy with Network as a Service!
Learn more
Your data stays in Austria
Do you want to be sure that all your data is stored in Austria?
Then opt for Office 365 in the Timewarp cloud. The Timewarp infrastructure is housed in two Tier 3 data centers in Austria, which are independent of the global Microsoft network.
In addition, you can also book data safe, Timewarp's highly secure storage service or Sharebox, the highly secure file-sharing service with encryption.
This service provides secure access from mobile devices to mission-critical data as well as data sharing with customers and partners.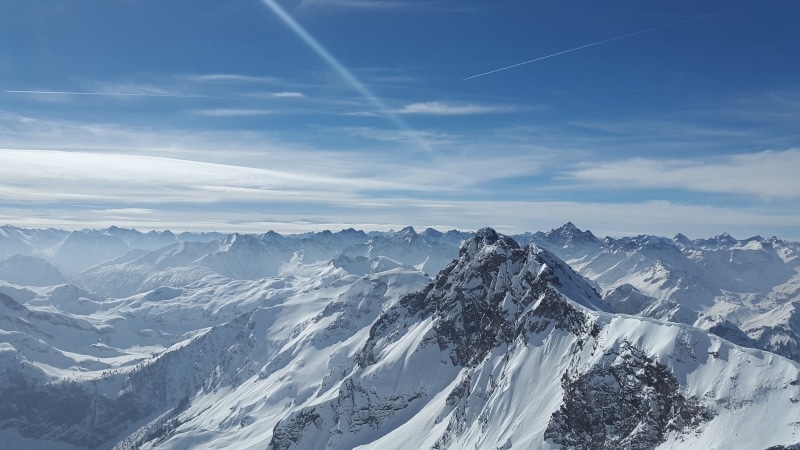 You might also be interested in