Cloud Server
with Encryption
The encryption is important
The best way to keep sensitive data secure is to use an encrypted cloud server and secure access to the keys using the Hardware Security Module (HSM).
Do you want to store your sensitive data in your private cloud with the provider and at the same time prevent the virtual server from being put into operation by strangers? Do you want to exclude that your data get into the wrong hands or be read out by unauthorized persons? - Then the encrypted cloud server SecurityServer by Timewarp with a Hardware Security Module (HSM) is the optimal security solution for you.
Control
The authority over the key material remains 100% in your company. You yourself ensure that the keys are safely stored and protected against loss.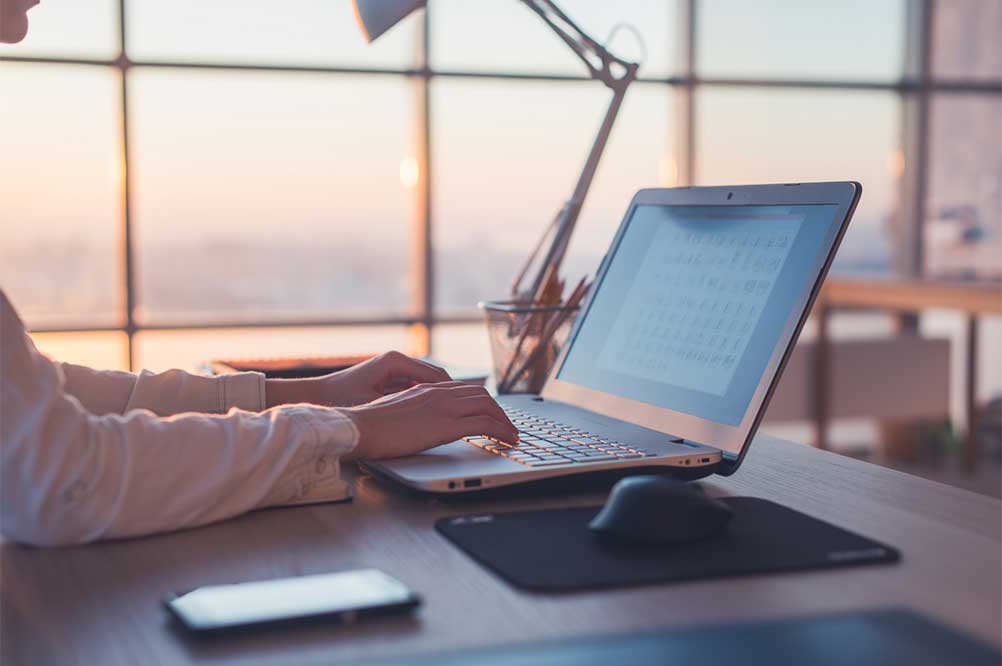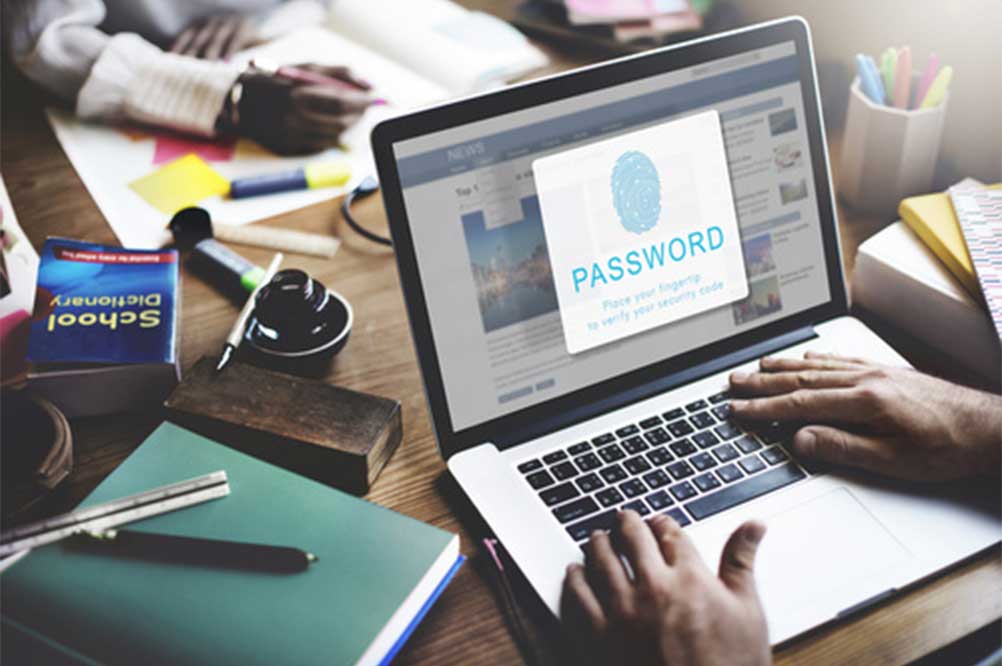 Encryption
All data stored on the server are additionally encrypted and can not be read by company external users.
Security
The encrypted cloud server SecurityServer can not be started on another virtualization platform. Because strangers have no access to the SecurityServer.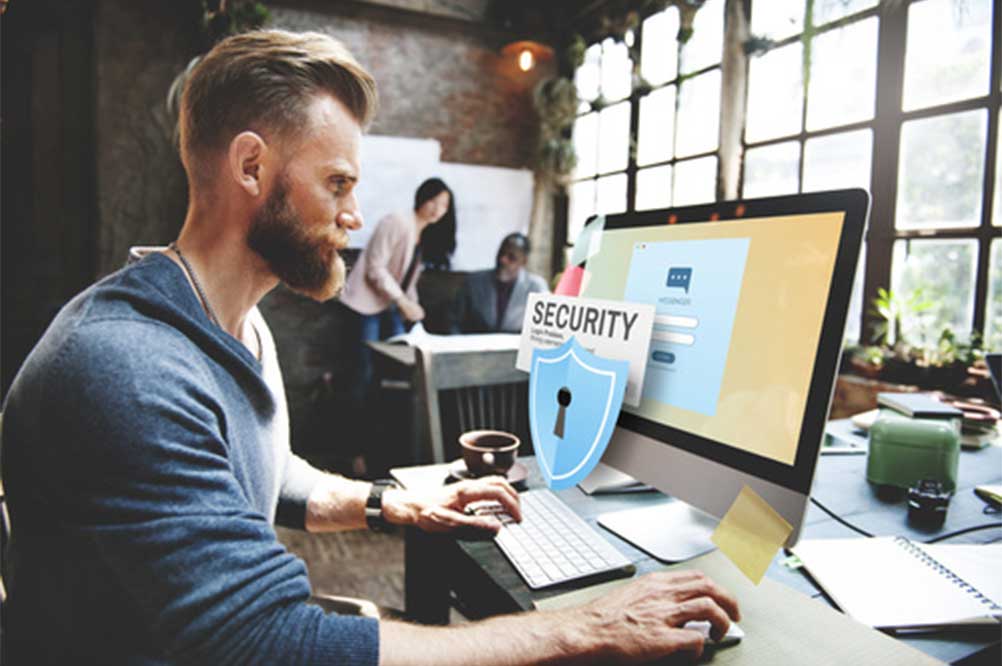 Encrypt your confidential data!
Timewarp SecurityServer - encrypted cloud server in the private cloud with hardware security module.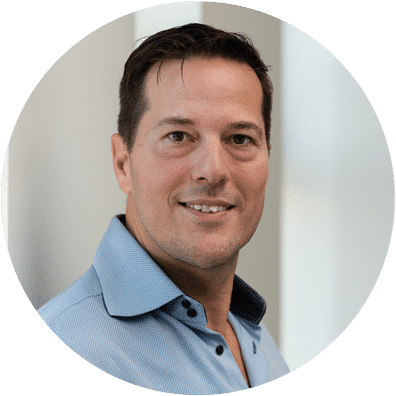 Rainer Schneemayer, Timewarp
Do you have questions about the Timewarp encryption solution or do you want to be advised?
Then contact me.
Structure of the encrypted cloud server Timewarp SecurityServer
So that you can process your sensitive data in the cloud with peace of mind, we encrypt your virtual machines at the hypervisor level.
Your keys are securely generated in the Hardware Security module. Only you alone have access to the management of the keys. Administration of the Hardware Security Module is only possible via a Remote Ped (PIN Entry Device) that is yours.
Preboot authentication must be performed before starting the server. Snapshots and backups of the server remain encrypted.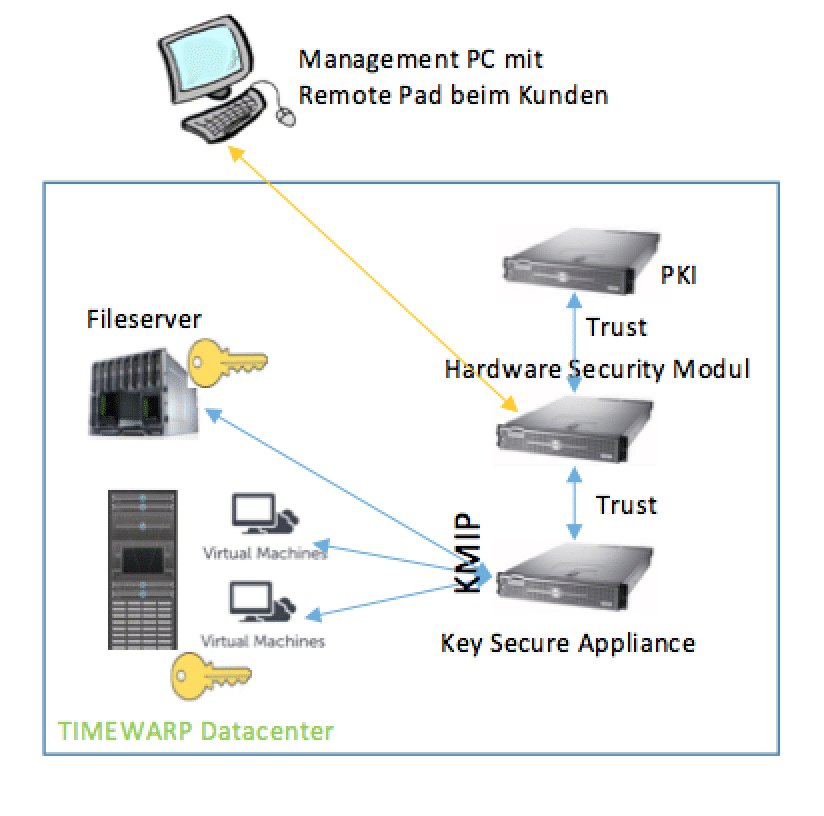 You might also be interested in