IT Infrastructure Solutions
A well-planned, secure and reliably functioning IT infrastructure is a crucial success factor in most markets.
It does not matter if you run your business as an SME or if you are a global player - TIMEWARP is your IT infrastructure provider from Austria, who provides the flexible, scalable IT infrastructure that meet your needs. And more importantly, we also take over operation and support 24/7 for your IT systems.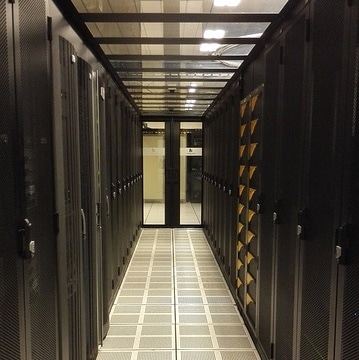 All our servers are located in High-End-Datacentres based in Vienna, which are built in TIER IV Status.
They offer high-bandwidth Internet upstream IPv4 and IPv6 in redundant configuration, and supporting services such as storage, backup or operational management. Directly on the fiberglass backbone, there is also the option for cross-site redundancy concepts with Gigabit Ethernet or Fiber Channel cross-connections - into another data center or your office location.
From V Servers to Hybrid Cloud and Virtual Datacentre
TIMEWARP is your reliable IT infrastructure partner. With our cloud solutions and managed services you can decide how far the relief should go and if you choose to outsource not only infrastructure but also operation and support. Our offer ranges from a single virtual server to server pools, managed hybrid cloud scenarios and virtual datacentre solutions.
Server

Storage

Networking

Security

Database
For more than 5 years TIMEWARP has been our competent and reliable infrastructure partner for CRM and SharePoint solutions. Thanks to the highly available servers, the flexibility of the infrastructure and the excellent technical support, we have been able to offer our customers a smooth service all these years.

Silvia Strippoli

|

CRM & Marketing Expertin Kalixa Services GmbH