IT distribution partners wanted
Make your business more successful with the
Timewarp Affiliate Program
Timewarp IT Consulting GmbH is taking distribution partners into the partner program.
Are you an IT service provider with daily contact with customers? Would you like to offer your customers holistic IT solutions, but do not have enough resources to realize them?
Then become a Timewarp distributor! Increase your sales completely risk-free with a fair commission model and offer your customers the most modern and cost-effective solutions from a single source.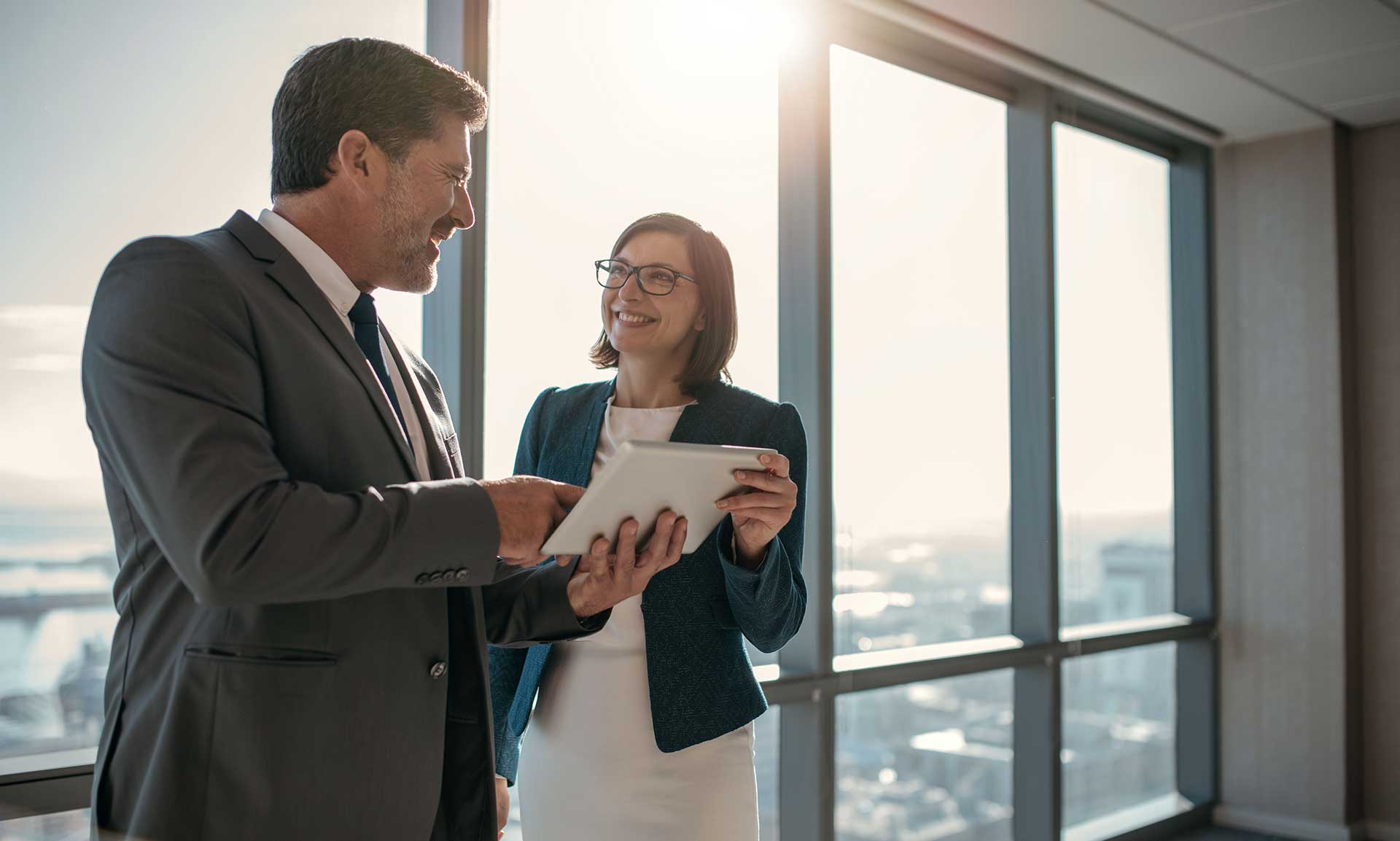 Timewarp Affiliate Program
Earn up to 30% sales commission
You have the option to choose from three variants in cooperation. Depending on the agreement, the amount of the commission is up to 30% of the turnover.
Benefit from our support in pre- and post-sales as well as from our technical support.
Cloud Services
from Housing to Xaas
Cloud services and virtualization are among the biggest growth drivers in companies. Timewarp has years of experience in this field and hundreds of satisfied customers. Through our broad portfolio, we can assist you in the implementation of your customer projects exactly where you reach the limits of your resources.
Our data centers are located in Austria and meet the highest security and availability requirements. We manage on request 24x7 operation and 24x7 support.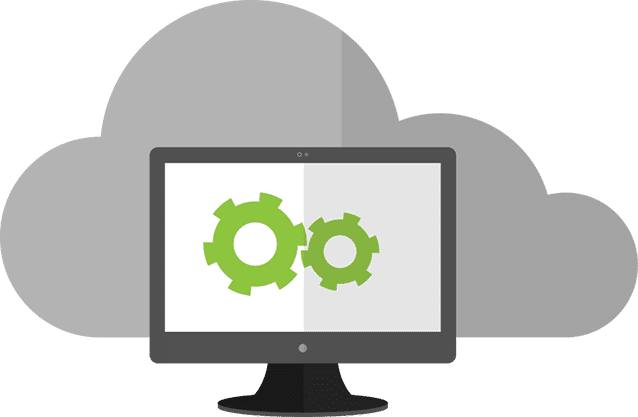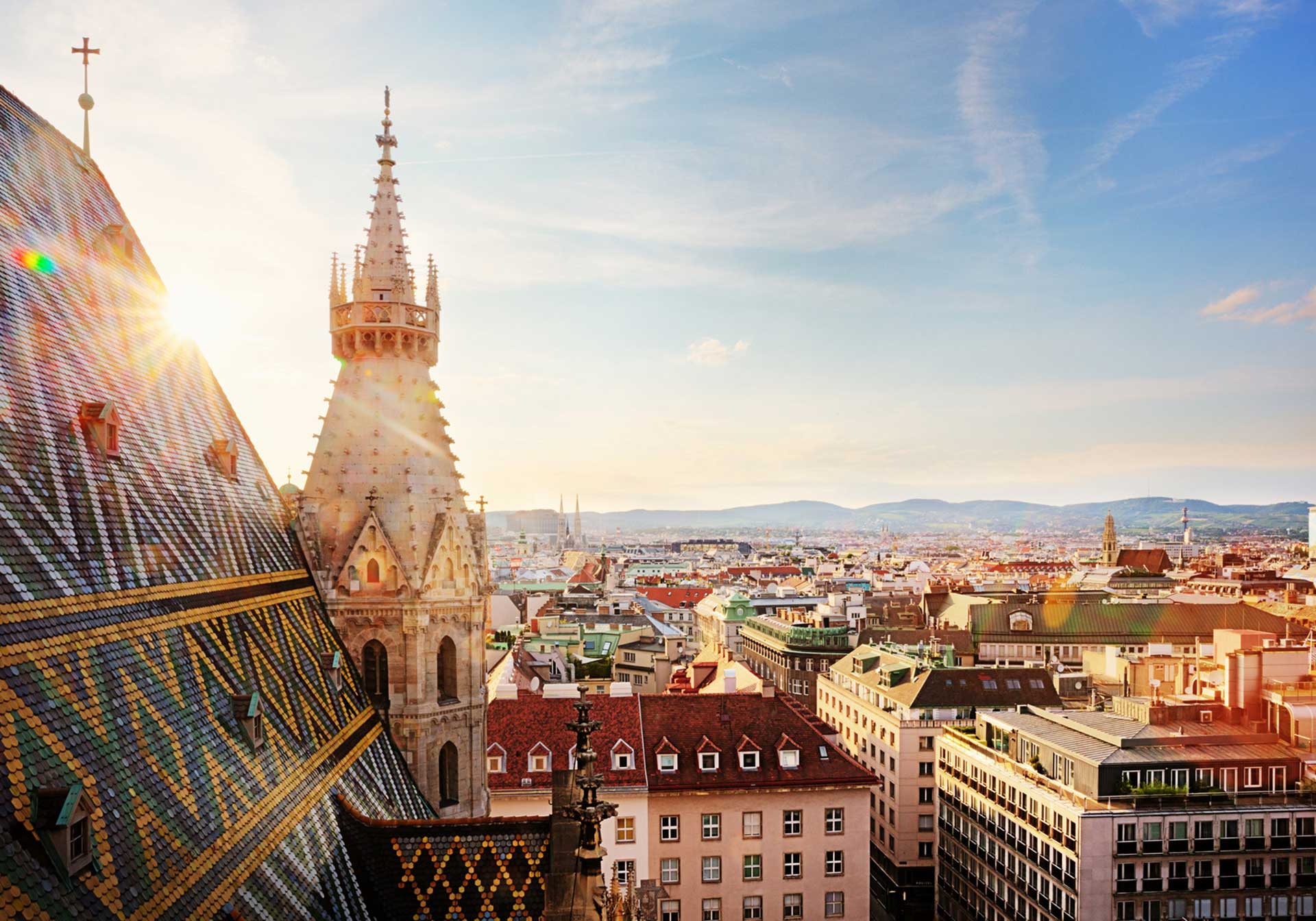 Best Solutions
made in Austria
The Timewarp distribution partner program benefits all sides. Customers receive mature solutions made in Austria. These facilitate their IT life and give them the opportunity to concentrate fully on the business.
You now have the chance to offer a large product portfolio together with us and to benefit from the attractive premiums and incentives.
Together we are more successful!
Are you interested?
Would you like to join our affiliate program? Then register now and get all the information you need.
If you have any further inquiries, we will be happy to address them:
Rainer Schneemayer,
Timewarp IT Consulting GmbH, Diefenbachgasse 5/7, 1150 Wien