Rent Rackspace in the high-end data center
Rackspace rent in Vienna from 420 euros per month!
Timewarp has 400 m2 of net housing area with 150 racks spread over two tier 3+ locations. This is currently the highest possible level in Austria. At both locations you can rent rack space in the full rack or half rack version.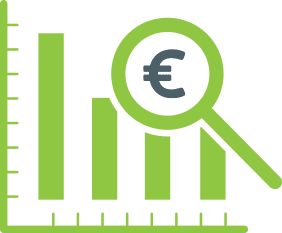 No investment costs
No longer invest in your own data center. House your servers in our Tier3 + data centers. These are state of the art.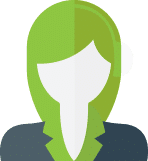 ISO Certifications
We have the ISO 27001 and 27018 certifications. So you have the guarantee that all data protection measures are taken.

Security and Connectivity
We have redundant power supply and air conditioning. The data centers are protected by strict access controls.
Excellent connectivity.
Redundancy through two locations
With Rackspace in two different locations, we can offer consistent redundancy. Both locations are carrier-neutral and have the highest level of security in terms of access, fire protection, climate regulation and power supply. We are ISO 27001 and 27018 certified.
Full Relief
As an experienced cloud service provider, we support you in moving your racks. We are happy to take over migrations for you. Our service portfolio ranges from simple server housing to shared or managed services.
Rent Rackspace - Your benefits at a glance
State-of-the-art housing in Tier 3+ data centers in Vienna

Data security

Fast scalability through shared services

Managed Services with 24/7 operation
Security
We guarantee the security of your servers through physical access controls and lockable racks with locked metal side panels. Access is possible for authorized persons 24/7. The buildings are being monitored.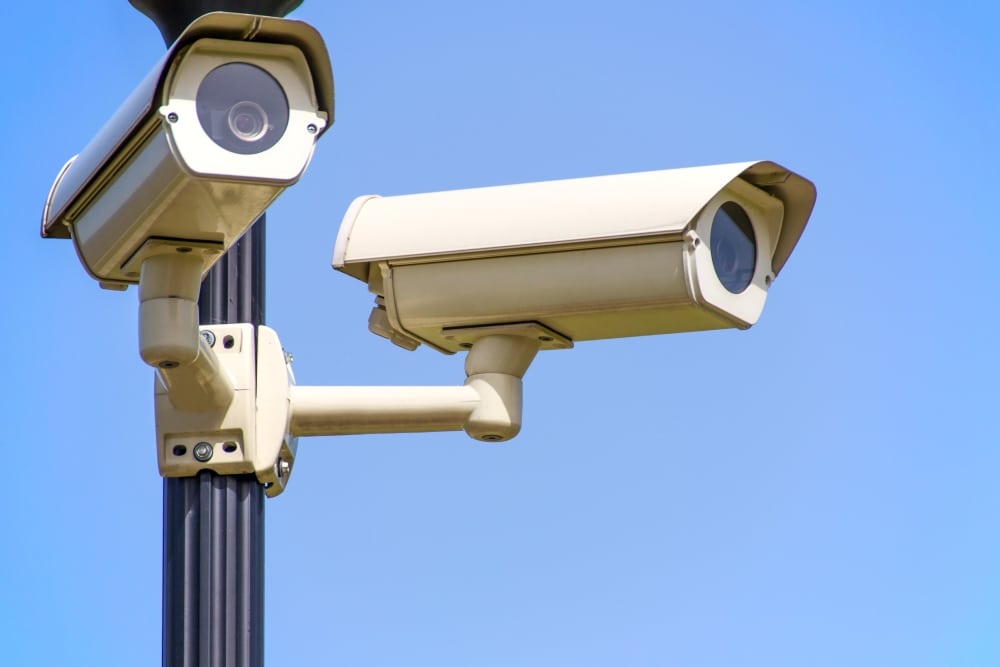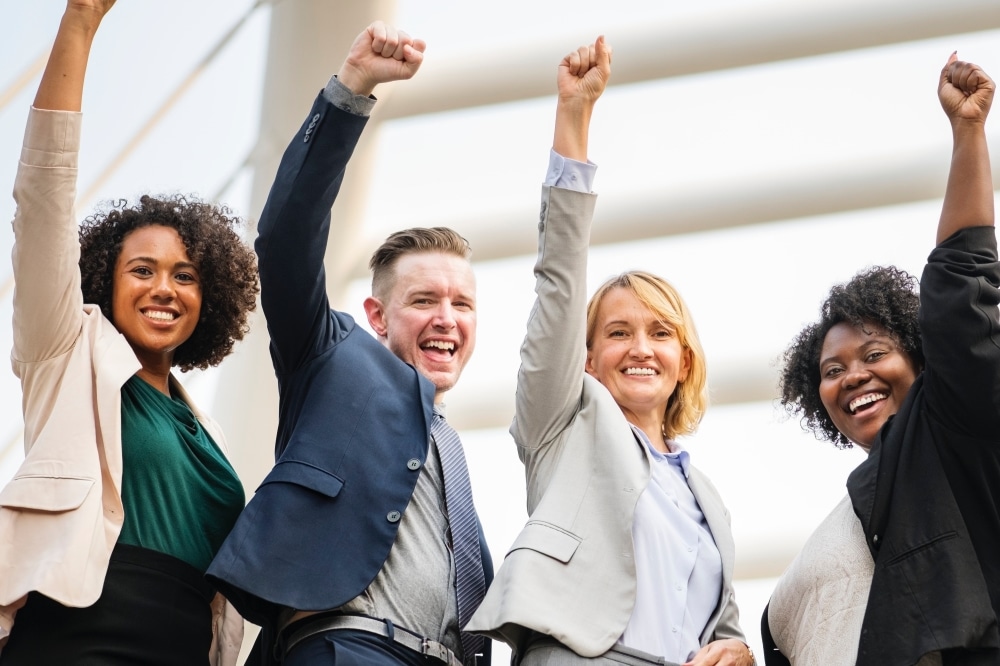 Shared and Managed Services
Your business is growing? Scale over rented hardware -without investment costs! We only use high-end servers.
Fail-safe Power Supply
The power availability is 99.999%. This is due to 2N + 1 USP (uninterruptible power supply) and N + 1 backup generators. These allow 72 hours autonomous power supply.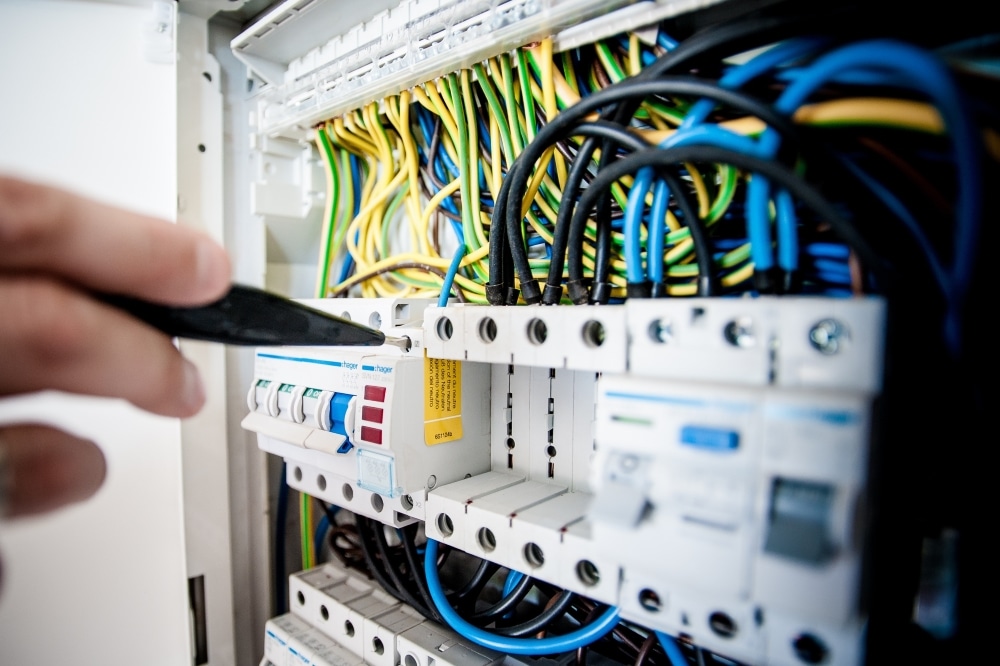 Connection
Both data centers are carrier-neutral. There is also the option of peering via Cross Connect and the direct connection to VIX (Vienna Internet eXchange).
Fire Protection
Do not compromise on fire safety! Our data centers have a fire alarm system and an argon extinguishing system.
Air Conditioning
The data centers will be climate-proofed. For more energy efficiency, there is a cold aisle system with air-permeable raised floor and the PUE (Power Usage Efficiency) control.
You need Rackspace for your servers?
We help you with the migration, operation, backup and managed services.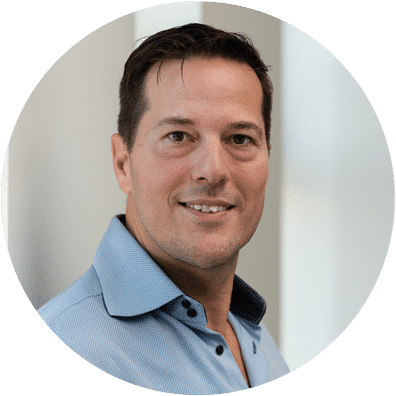 Rainer Schneemayer, Timewarp
Want to know more about the possibilities of renting Rackspace? Then write us an email or call us!
You may also be interested in