24x7 Operation, On-Call Services and Support.
- Benefit from our Experience and Expertise!
Take advantage of our years of experience and ensure the stable operation of your infrastructure.
We will be happy to provide you with support and on-call services, including the monitoring of your critical services.
Server & Client
Flexibility and Professionalism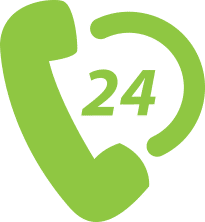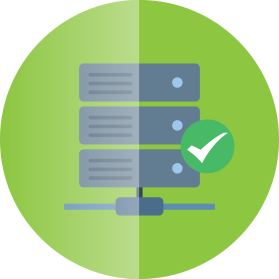 Independence
We operate servers and your applications, regardless of who owns the hardware or where it is located.
In addition to flexible licensing options in MS SPLA, we offer application support for most MS Server applications so you can focus on your business processes and customers.
Support for Applications
The following client applications are supported in the standard portfolio:
MS Windows

MS Office

Virus Protection & Security: Trend Micro, McAfee

Support for your Applications

Additional Products upon Request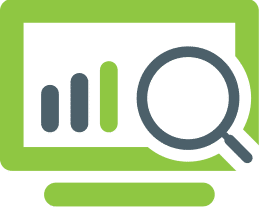 Professional Processes & Monitoring
All products offered include an operational start up project, as well as the use of a monitoring systemoperated by us. The information relevant to operations and availability is stored centrally in a Configuration Management Database (CMDB), which also enables transparent tracking of incidents, (proactive) maintenance tasks and configuration changes.