Internet Security
- Security for your Cloud Infrastrcture
Security is one of the most important topics in outsourcing. It is essential to protect your system from attacks from the Internet or from outside access.
As a cloud provider, we have a high affinity for Internet security.
Internet attacks such as high volume attacks or the intrusion of unauthorised persons into a company's system can cause enormous damage and cost a lot of money.
After a detailed risk analysis, we develop an individual security concept for your cloud infrastructure and display it in our infrastructure.
Firewall as a Service
A firewall is an important part of an online security concept. It serves as an access control to the Internet over your systems and also as an internal barrier to various security zones in your infrastructure.
We offer firewall as a service and managed firewall in a dedicated variant. By creating a secure architecture tailored to your needs, you can best secure your cloud infrastructure.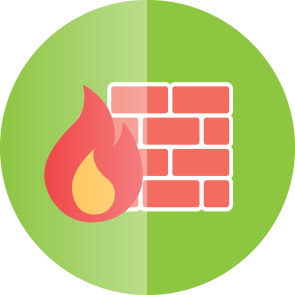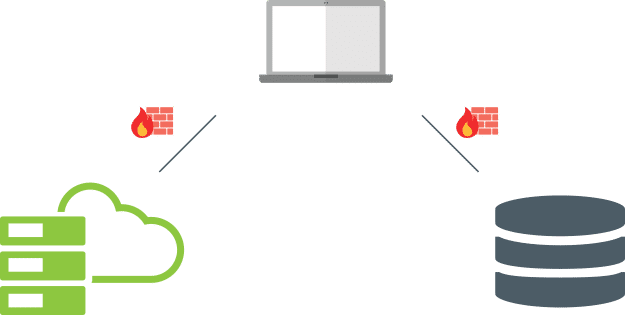 3-TIER- Architecture
With an TIER III architecture, you operate multiple cloud servers in different security zones, such as web servers, applications and databases separately protected by two firewalls.
We develop tailor-made solutions according to your needs.
Web DDOS Protection und IPS Protection
Attacks over the Internet can bring a website to a standstill. These high volume attacks can do a tremendous amount of damage.
DDOS Protection protects your systems from attacks from the Internet and prevents the website from being shut down.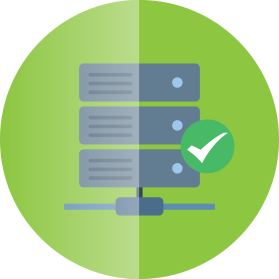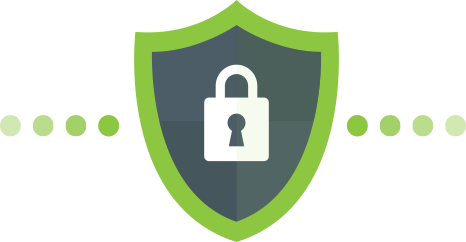 Anti Virus
We protect our and your IT Systems with Anit Virus Software from Sophos© to guarantee the best Protection against known threats. In order to this your systems are protected against malware and threats like targeted attacks.
The Sophos virus protection is a highly developed solution which also correlates data with suspicious activity in real time.
Multi Factor Athentification
The strong authentication is an increased protection against password abuse. For those who want to make access to their systems very secure, we can provide two-factor authentication.
With this combination of a token and a PIN, access to the systems is protected by two components. We accompany you during the project planning and take over the implementation and implementation.