Online Storage from Austria
Having powerful online backup is a critical factor for most businesses and institutions. The data must be quickly retrievable, safe from access third and recoverable.
With Timewarp's Cloud Storage Services, you get powerful online backup from and in Austria.
File Storage
The most popular data online storage are file storages over Windows or Linux. Data that is permanently needed by one or more persons and must be available quickly is stored ideally in the TIMEWARP file storage.
Online data storage is usually a supplement to a cloud server and is backed up regularly and automatically according to a predetermined backup plan.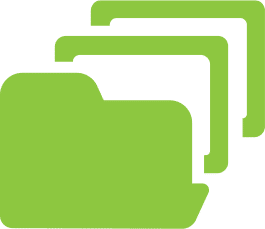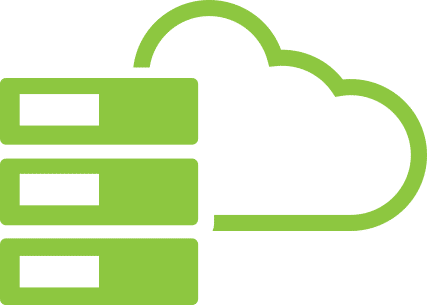 Online Backup with Cloud Block Storage
Cloud storage is ideal for storing large amounts of data. Usually in conjunction with a Timewarp cloud server or the customer's housing infrastructure, this variant of data storage offers a very high performance.
In this type of data storage, the data is stored in so-called "blocks", which in turn can be integrated into a system like a local hard disk. The access is via Iscsi or Fiber Channel, so that the data can be made available at a high speed.
Block storage is very well suited for companies that rent Timewarp servers (eg root servers) or operate their own servers via Timewarp Housing and additionally want a high-availability storage cluster.
Backup Storage or Backup as a Service
Backup storage is in the broadest sense archive storage. Organizations and institutions commission Backup as a service (baas) to backup their data, such as images or video material outside their own premises.
In case of data loss, the material can be restored. This service may also be used separately from other services.
Possible variants are, for example, online backup via backup share or Linux or Windows file sharing (BS feature) or tape storage based on LTO technology.