Server-Housing from Austria
Server housing in Vienna is a cost effective way to house your IT systems in a secure Tier III data center. You no longer need to invest in your own data center, but rent a space via Timewarp in two selected TIER III data centres in Vienna. And more importantly, it lets you play free of responsibility for issues such as safety, power, fire safety, and air conditioning.
Server Housing in Vienna
With our partners Interxion and eShelter we provide you data center space at two renowned international Data Center Providers (TIER III) have the highest standards of security, power, redundancy, and connectivity.
Are you looking for suitable racks for housing your servers?
We offer racks for the safe and reliable operation of your IT equipment. We have the highest demands on safety equipment, power supply, reliability and network connection.
Cold Aisle provides optimal ventilation and therefore contributes to energy efficiency. The racks have preinstalled cabling with an electricity meter, so you only pay for what you consume.
Offers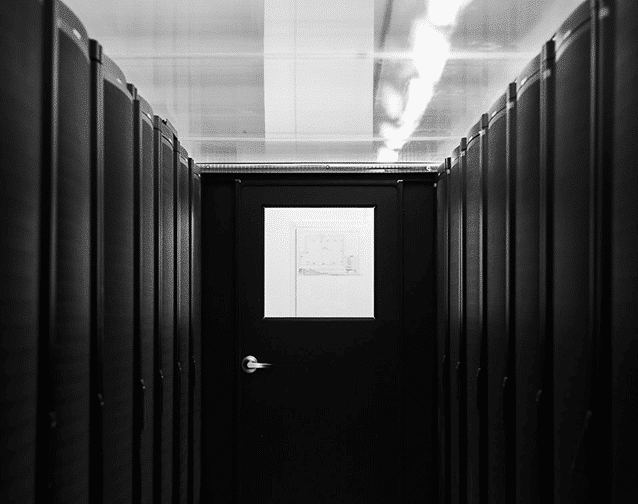 An additional level of security is provided by cages. This will give you a separate, lockable area in a data center that can be either shared or accessed only by you.
The excellent colocation infrastructure of our data center partners provides the ideal home for your servers. Our partners InterXion and eShelter are excellent TIER III data centres built in TIER IV status. Which means the highest demands on security, power, redundancy and network connectivity. guaranteed to be fulfilled.
Physical barriers separate the cages from the rest of the data center. All doors have access restrictions and the Private Room version also has privacy screens.
Have questions?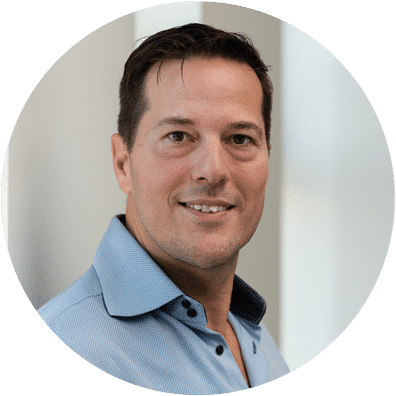 Rainer Schneemayer, Timewarp
Would you like to know more about our services? Then write me a mail or call me.