You will always have your mails with you
- Hosted Exchange
By using a Hosted Exchange Server, whether you work from home useing aTablet, are on the road with your mobile phone or work out of your office, it will not matter.
A Hosted Exchange Server offers much more than email management. It facilitates the communication and organization of employees among each other tremendously and also offers fantastic opportunities to manage your customers needs.
Each Microsoft Exchange mailbox has its own calendar, task lists, and contact information management. A decisive advantage is that permissions can be given or changed without great effort.
This allows you to control who can view your calendar and that of your employees and even manage appointments. Emails, calendars, contacts and tasks are automatically synchronized.
No Investment Costs
Hosted Exchange bringt auch große Kostenvorteile im Vergleich zu einer inhouse Lösung.
Es entstehen keine initialen Kosten für Hard- und Software, da Sie das Exchange Service zu fix kalkulierten Kosten bei uns mieten können.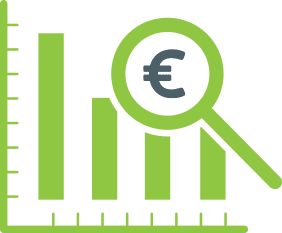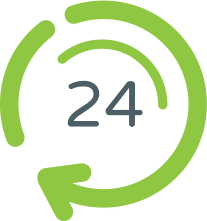 24/7 Availability and worldwide Access
With Wireless Active Sync and Outlook Web Access, you will always have your mailbox with you.
You can access your mailbox with your device at any given time.
Data Security
Your Hosted Exchange Servers are located in fail-safe TIER III data centers in Austria. We will take care of any upgrades, the infrastructure and make regular backups.All incoming and outgoing mails are additionally checked for viruses and spam.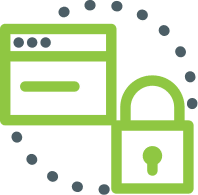 A fantastic service: Hosted Exchange and its support provided by Timewarp Timewarp has an extraordinarily fast response time and is absolutely customer-oriented.

Arion D. Schütz

|

Geschäftsführer NOMIK GesmbH